Shop Misses
Everything from bold and daring, to comfy and chic, we have what you're looking for! 
Shop Curvy
Our trendiest plus size fashion, because you are worth it! 
Check Out Our Other Faves!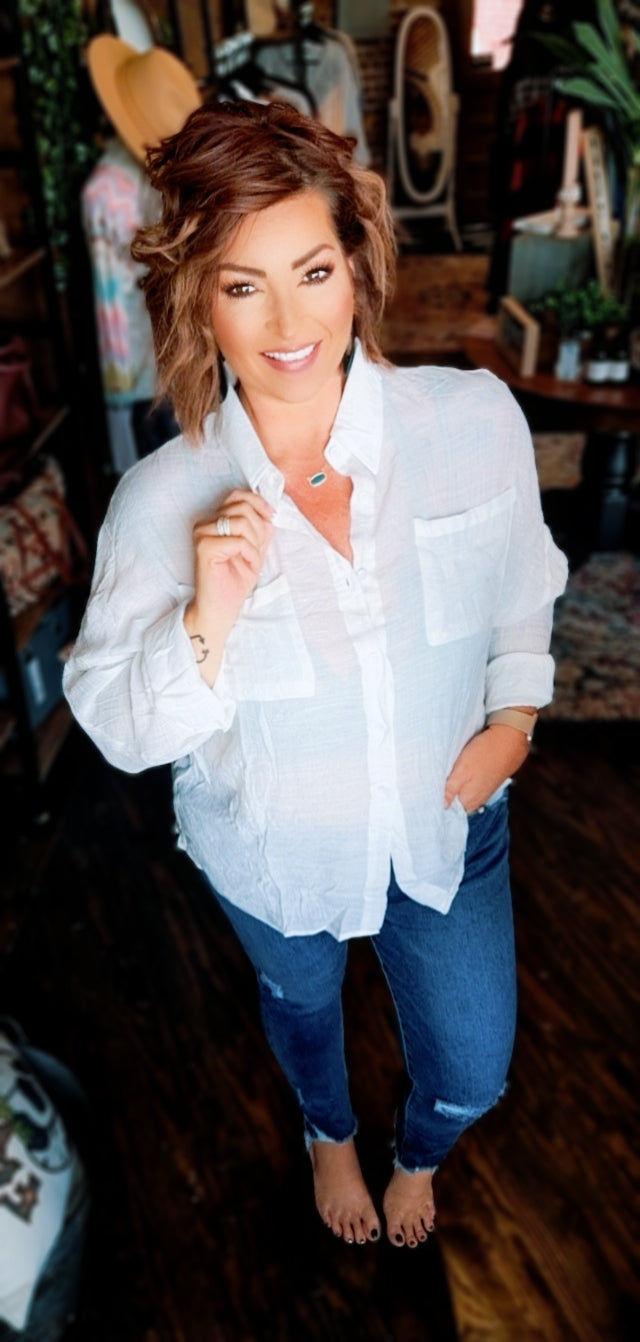 Hi! My name is Kelly. I'm so glad you stopped by our little boutique. We are a small, family-owned business in the heart of Portland, TN. We are just shy of 4 years and woo wee, what a ride it has been! We simply adore our customers. You are not just another number here. You're family. We believe women of ALL shapes, sizes, ages and backgrounds are beautiful. We also believe that beauty comes from within, and that dressing up the outside is just a bonus! Quality is our goal, and we strive for that daily, bringing you only the best, all at affordable prices. With sizes small-3x, we have quite the selection to choose from that suits your style! We are an all-inclusive boutique. For every body. For everybody. You're at your most beautiful when you glow in your own way. There is power in that.